Vendor set-up only Thursday the 13th  time: 1PM-8PM

Friday the 14th set-up 8AM-10AM, Friday show time: 10AM-8PM

Saturday the 15th set-up 8AM-9AM, Saturday show time:  9AM-6PM

*  Pinball machines, video games, jukeboxes, slot machines, etc.

*  Lots of door prizes.

*  Outdoor flea market with no admission charge! 

*  Pinball and Gameroom items on sale.

*  Kids and adults pinball machine tournaments.

*  Refreshments will be available.

$15 Adults, $5 children ages 6-12, Free for Kids 5 and younger.

    (All prices are per person, per day)

Show Organizer:

Rich Marquette:

717-845-8667

October 14th and 15th 2016

York Fairgrounds and Expo Center

York, Pennsylvania 17404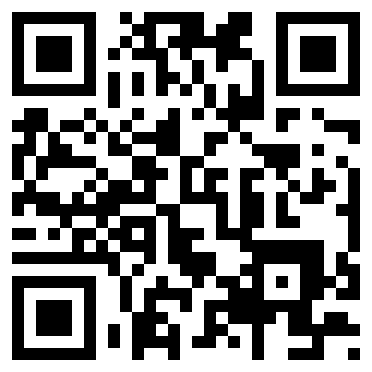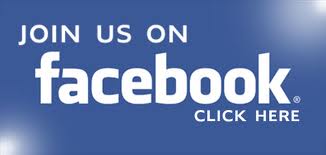 Click on any box to the left to navigate through the site.

We are proud to announce that we will be in the Old Main Building again for 2015.  Thank you for taking the time to complete our survey.